Tina Pavlik
Horror Author | HWA Affiliate The Hurstfield Series
The first book, House of Mourning, is in development.
A young woman signs up to help with a fundraiser at a former mental asylum. When a series of creepy incidents escalate during its Halloween haunted house event, she and her friends face a decades-old evil that threatens their lives and souls.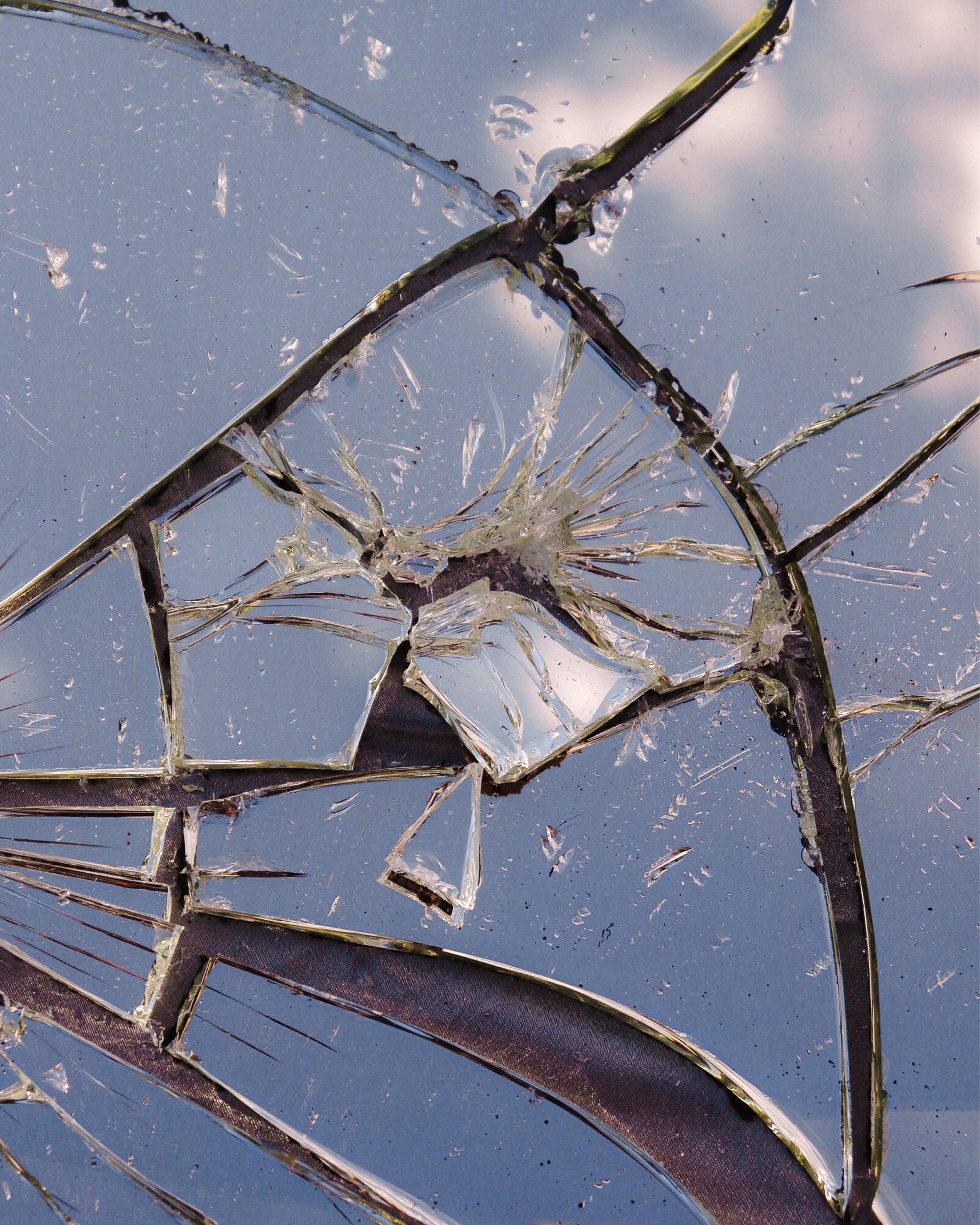 "She was afraid of the huge brick structure before her, towering over her like the entranceway to every nightmare she'd ever had. With its boarded windows and ivy-covered walls, it looked anything but welcoming. The few windows that weren't boarded were dusty and cracked, bearing jagged holes that made them look like crazy dark eyes staring out at the world it disconnected from a long time ago."
The "Riverside Hylton" was what many of the locals called it. Its history was tainted by stories of unimaginable horrors and great sadness.
Hurstfield Manor.